As seen in the December 2017 issue of Classic Toy Trains
Please visit us during our next open house: April 14, 2018 from 1-4pm.
Everyone is welcome!
2082 Overbrook Drive
Wall, NJ 07719
Please no food, liquids, or smoking anywhere on the property. Children must be supervised by an adult at all times.
Media Gallery
Photos by Dennis Brennan
About Sal Soldano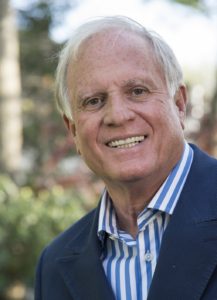 Sal Soldano's interest in trains began as a young boy in 1951 when he opened his first Lionel trainset on Christmas morning. From then on his parents made sure the Lionel trains were displayed every year under the Christmas tree with the collection ever-growing.
As Sal got older, the trains took a backseat to his other hobbies such as sports and boy scouts until 1987 when his father fell terminally ill. Knowing this would be his father's last Christmas, the family unpacked the trains and cherished the old family tradition that had once been the highlight of the holiday season.
And just like that, Sal's passion for trains was ignited once more, and he attended numerous train show conventions and hobby shops until construction began on his own layout in 2011. In memory of his father, Sal's train layout encompasses the second floor of his carriage house in Wall Township, NJ.

---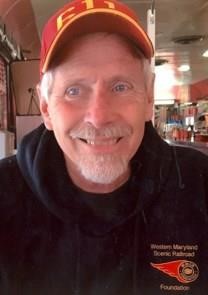 Remembering Robert Pohle
Sal would like to give a special thank you to Robert "Bob" Pohle, master electrician, who died suddenly in May 2017. The Anthony A. Soldano Train Layout would not exist without Bob who worked diligently to make it happen for over 6 years.
Bob was a fantastic builder, a creative mind, a train colleague and a dear friend who will be greatly missed. His time and passion have helped to make this dream a reality so Sal would like to extend his sincere appreciation for all of Bob's efforts. Through this layout, we celebrate Bob Pohle's life.
---
Please check our website for times and dates that the layout will be open to the public. We invite you to share this experience with friends and family and hope you will spread the word.